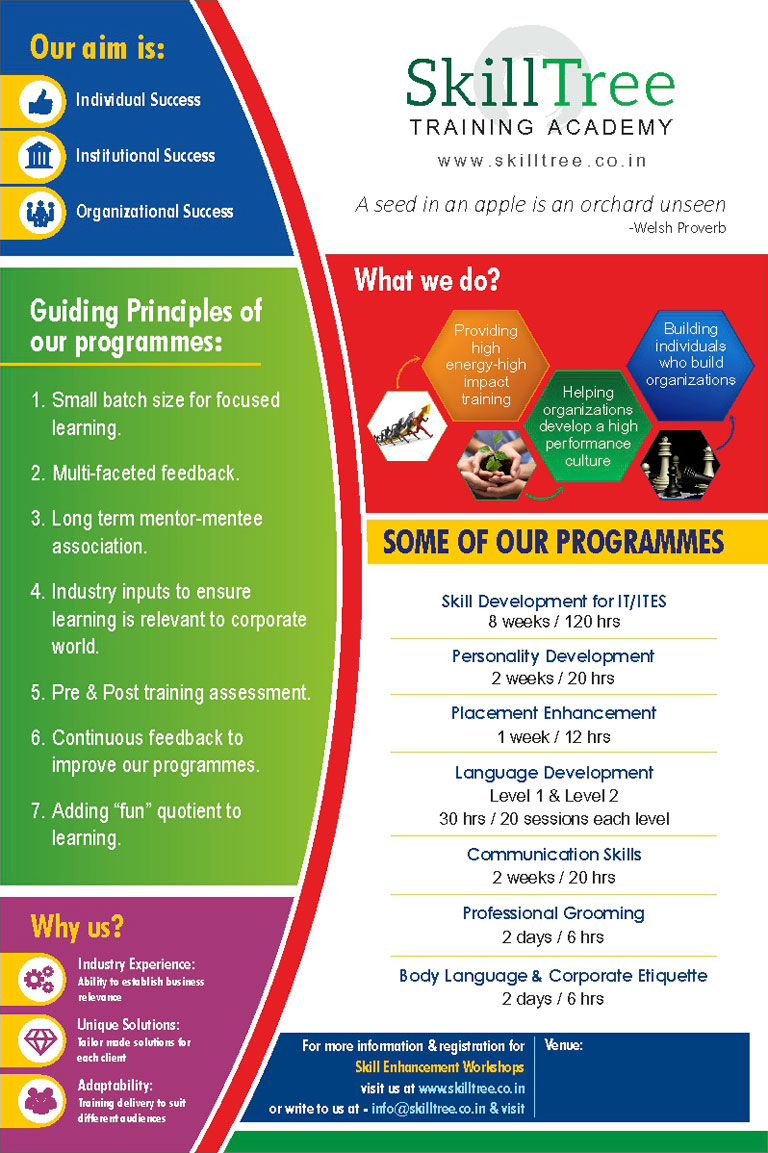 Click to enlarge
As per the India Skills Report 2015, India sits on an opportune moment in history, with a demographic dividend of 65% of its human resource pool under the age of 35 with about 12 million individuals expected to join the workforce every year. It is, however, important that this workforce is a skilled one to ensure that the gap between employment and employability is bridged.
Keeping this in mind, SkillTree Solutions, with support of Mr. Kapil Sharma, is now branching out to establish SkillTree Training Academy. The objective of the academy is to up-skill youth in Tier 2 and Tier 3 cities enabling them to match up to industry standards. This academy will produce batches every 2 months or so, leading to attract market leaders coming to small cities and setting up captive/partnered support centers. This will in turn produce positive employment prospects for people hailing from small towns, with an added advantage of much reduced training time for the organizations.
Details for some of our upcoming workshops are given below:
Skill Development for IT/ITES
8 Weeks*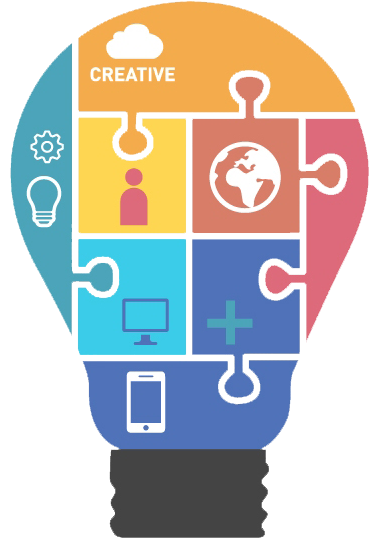 A recent study by NASSCOM shows that the Indian IT-BPO industry has contributed significantly to India's growth story by inventing, reinventing and transforming itself within a short span of time. From a time when it was taking care of unsophisticated back-end work for customers including data entry, software development and support, application development and maintenance and transaction processing of non-core activities, the sector has gravitated towards IT strategy and consulting. Today, India houses over 750 captives, including the world's six largest software corporations that employ nearly 20 per cent of the workforce in the country. According to the NASSCOM report, by 2020, the IT-BPO industry is expected to account for 10 per cent of India's GDP and 14 per cent of total services sector revenues.To support this growth it is important that the industry continuously hires a skilled workforce, thereby reducing the time of project turnaround.
SkillTree Solutions', therefore has joined hands with the industry to develop a programme enables us to generate an 'industry ready' workforce. The content of this targeted workshop is a combination of technical, functional and soft skills delivered by expert behavioral skills trainers, technical trainers and industry experts to make the training relevant and implementable in the industry. As a part of this programme, the academy has joined hands with the industry to provide necessary support for placement assistance to the trainees with leading ITES companies in Udaipur.
Features and content of this program are mentioned below:
Confirmed placement
Interview/Screening opportunity with various ITES firms in Udaipur
Soft Skills – Communication skills, personality development, corporate etiquette, presentation skills, confidence building, customer service excellence, resume writing and interview skills.
Technical Skills – ITES process orientation, client calling, internet usage, effective web search techniques, back office operations, effective email and web communication.
---
Language Development
8 Weeks*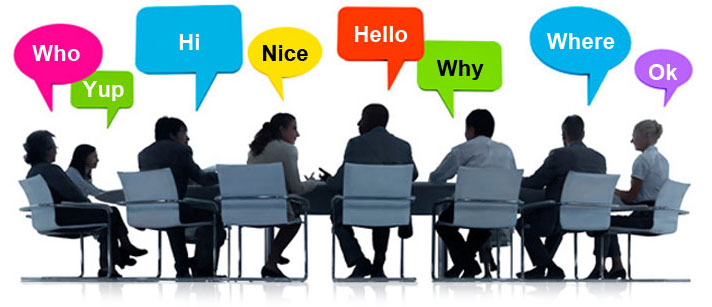 As per various studies, 53% of graduates and 75% of engineering graduates in India are unemployable. Lack of English language knowledge and cognitive skills were identified as the major obstacles to their suitability in the job market. English is the dominant business language and the ability to use language efficiently is pertinent to remain employable.It has become almost a necessity for people to speak English if they are to enter a global workforce. Its importance in the global market place therefore cannot be understated.As one moves higher in the vertical direction in the organizational hierarchy, it becomes naturally necessary for an employee to be good presenter, negotiator, and convener of meetings. The mastery over English will help a person to conduct his duties efficiently.
Features and content of this program are mentioned below:
Address gaps in all 4 skills of English, namely – Speaking, Reading, Writing and Listening.
Focuses on functional English, enabling the participants to be more proficient and confident at the use of this language.
Content designed by established English language experts.
Includes assessments at regular intervals to measure progress and take necessary actions to ensure learning.
---
Placement Enhancement
1 Week*
Resume building
Group Discussions
Interview Essentials
Mock Interviews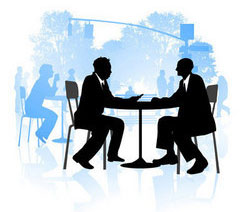 Communication Skills
2 Weeks*
Verbal & Non verbal Communication
Active Listening Skills
Public Speaking
Presentation Skills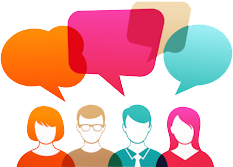 ---
Professional Grooming
2 Days*
Self-Image
Appearance
Carry oneself professionally
Body Language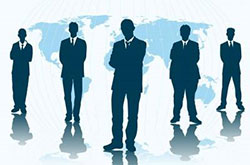 Body Language & Corporate Etiquette
2 Days*
Image Management
Social Etiquette
E-mail Etiquette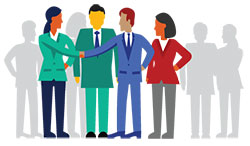 ---
Personality Development
2 Weeks*
Personality assessment
Impression Management
SWOT
Time Management
Goal Setting
Confidence building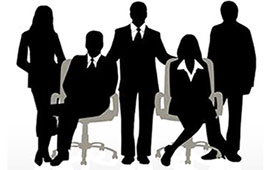 If businesses or individuals want greater success, then the answer resides within the ability to improve motivation, improve the use of energy and to improve talent. Yet, almost every time, the emphasis is on talent or the hard skills with little or no focus on developing one's own personality. This 2 week Personality Development training workshop is designed to help emerging leaders create a more dynamic, loyal and energized personality and replicate it in their workplace.
* Duration and Frequency of programme may vary as per training needs of the participants.