Our programs for Organizational success provide your company with the tools to develop talent and manage the next generation of leaders. At a time when companies are challenged by increasing business complexity, our training programs offer a range of organizational benefits from leadership development to management skills training.
Let's examine some of our programs have the potential to deliver excellence:
---
Employee Development Programs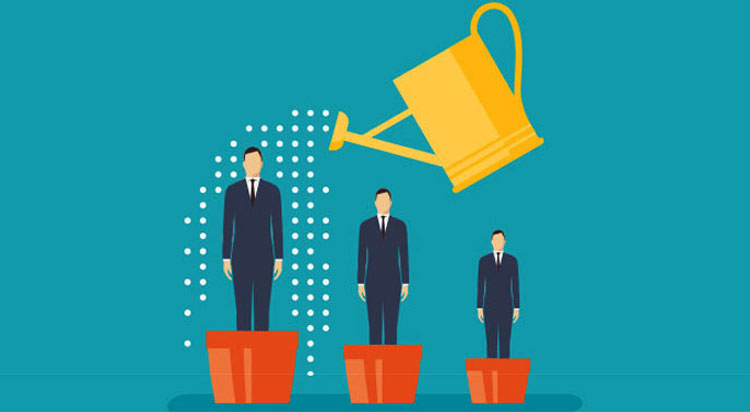 In a continuously changing global work environment, certain professional behavioral skills have become integral to everyday business. By giving the right input, we can help to bring the workforce up the learning curve. Our behavioral training programs work with organizations on following skill sets:
Business English
Communication Skills
Presentation Effectiveness
Interpersonal Skills
Personal Grooming and Business Etiquette
Campus to Corporate
---
Managerial Development Program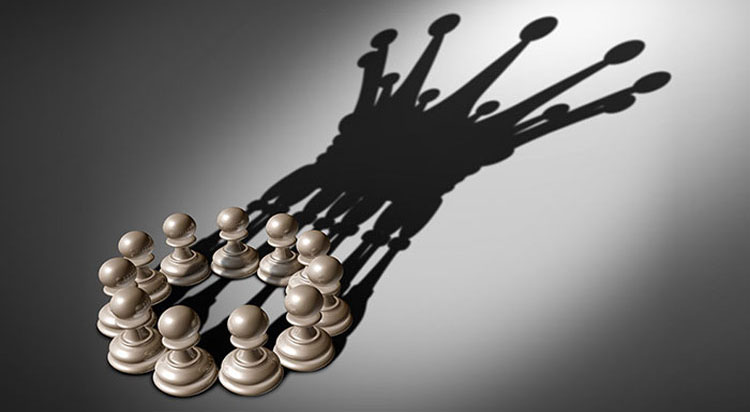 For the organization to be successful, its managers need to master new challenges and constantly move ahead. Whatever be the level - high-potential young manager, mid-career manager, top executive or even board member -our programs are a way to push your people's potential, prepare them for exciting new challenges and deliver outstanding business results.
Leadership Development Programs
Effectiveness
Team Building
Customer Service
Time Management and delegation
Goal Setting
---
Outbound Trainings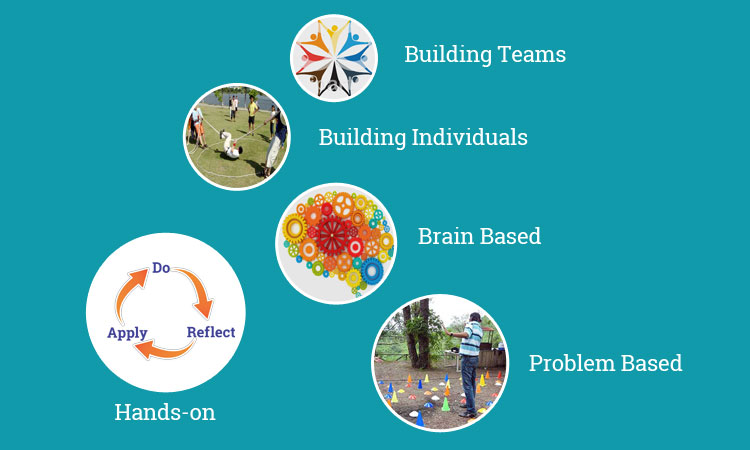 Traditional class room training has certain limitations, especially when it comes to developing life skills such as positive attitude, motivation, team building and leadership. Outbound Learning, by its inherent approach of 'Learning while Living', transcends these limitations. Our adventure based experiential learning programs are very high energy offsite programs for enhancing individual and team performance.