"It matters not what someone is born, but what they grow to be" - J.K.Rowling
A lot of us may have accepted the fact that change is the only constant, however, today's world experiences unprecedented levels of change. This frequency and unpredictability of change demands extraordinary skills and more importantly a high Emotional Quotient (EQ).
Our programs for young learners are designed keeping in mind that an early intervention towards building the all-important life skills can give a head start to our future generation. These programs are designed to equip them with a pool of skills and values which they can dig into whenever required.
Read ahead to know about some of the programs SkillTree has designed for our young learners
---
Think.Do.Grow Signature program
(for 6-12 year olds)
A program designed for a young learner and believer, willing to make an impact on this world.
Keeping in line with our philosophy – A seed hidden in an apple is an orchard unseen – we, at SkillTree Solutions recognize cultivating the right mindset is best done early.
The aim of this program is to empower the future generation by helping them develop a Growth Mindset, which fosters the belief that one's abilities, skills and intelligence can be built and improved over time through the right values of perseverance, effort and commitment. This belief that one has control over one's ability to learn and improve is critical to success. Today, more than ever, it is critical that our young learners understand the need of being resilient, mindful and empathetic. It is this tool set that makes them ready for future successes.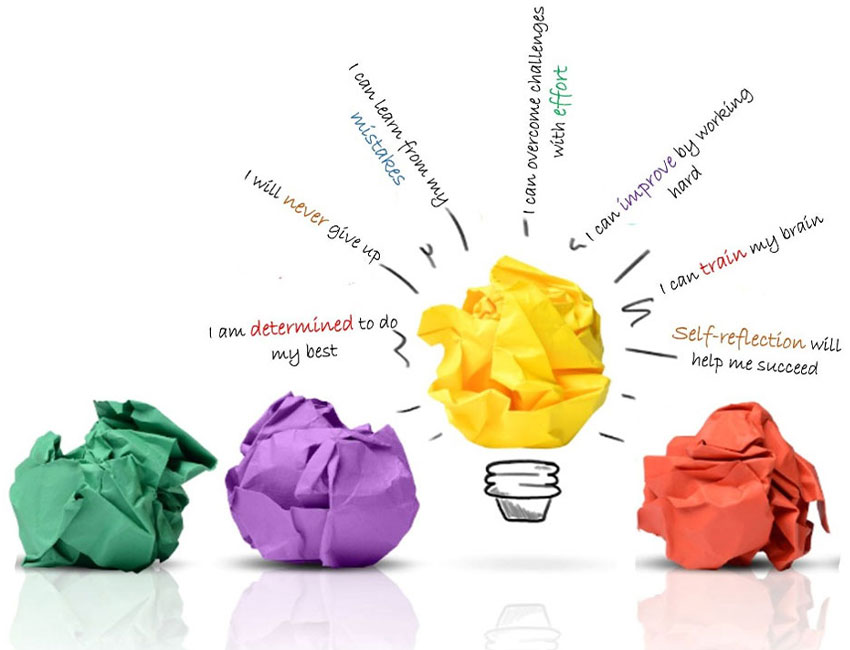 What is the program about?

Value based learning


Each week a pertinent growth mindset value is selected for our young learners to explore. Some of the values.

Highly interactive sessions


Each session includes interesting and thought-provoking stories, illustrations, poems, and engaging activities.

Continuous learning


Internalization of each value is encouraged through series of discussions with other participants and family, which are followed by tasks to allow for further introspection.

Age specific solutions


Our sessions are designed specifically for the curious minds of our junior learners (6-8 year olds) and the malleable minds of our senior learners (9-12 year olds).
What does the program achieve?
Develops life skills such as Leadership and Communication
Nurtures an attitude of being a go-getter and a continuous learner
Encourages positive mindset such as Problem Solving, Resilience, Mindfulness and Empathy
---
Public Speaking
(for 7-12 year olds)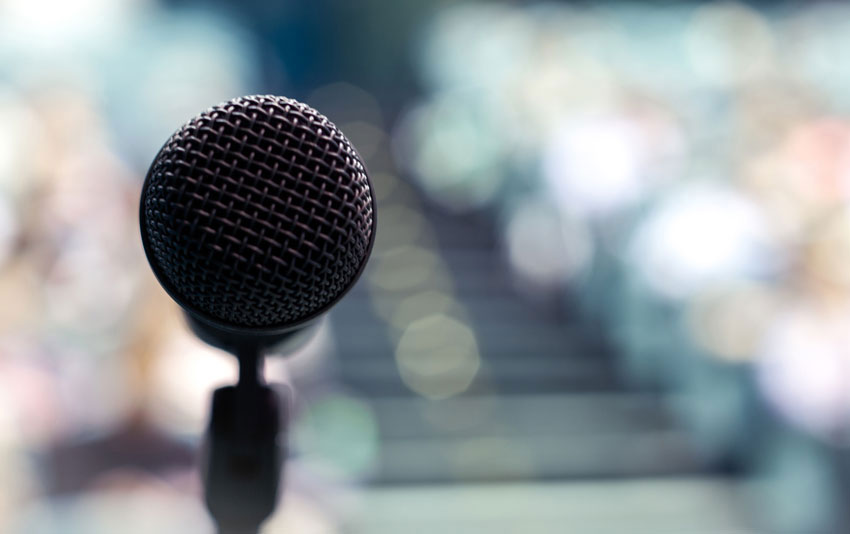 Public speaking, while being the one of the most important forms of communication, is also one of the most dreaded. Effective public speaking skills gives us an edge in the competitive world and hence it is best that this ability is developed early on.
The program enables participants to:
Convert ideas and thoughts to words
Give structure to what they want to communicate
Understand nuances of effective communication such as pace, tone and volume
Build up their confidence as a speaker
These sessions entail:

Focus on more practice than theory
Fun and impromptu games to ease of the nerves
Interactive and engaging activities to build confidence one step at a time
Mastering the Art of Public Speaking for Senior learners
Public Speaking program for Young Orators