Company Overview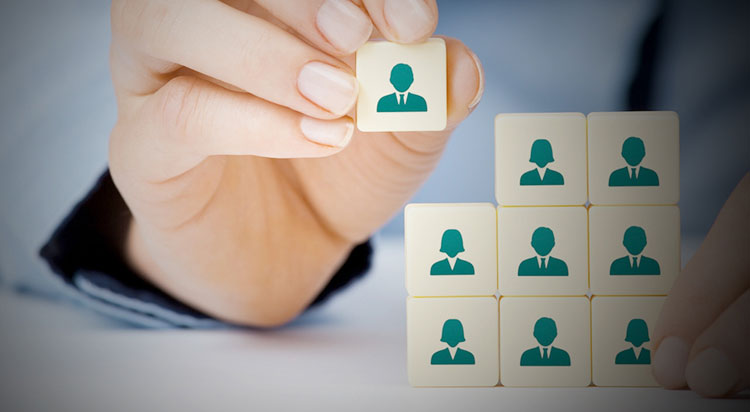 SkillTree Solutions, based in Udaipur, Rajasthan is a Business Training Solutions organization. We conduct high energy - high impact corporate training programs - primarily soft skill training, team building workshops, leadership development, sales and customer skills training workshops. These programs provide systematic training and learning for enriching individuals in the above mentioned areas and competencies and help organization development for a high performance culture.
Our Vision
To be an exclusive valued partner for organizations facilitating the metamorphosis of human force to skilled professionals.
Our Mission
To provide training and development solutions to equip the working professionals as well as students, with applied knowledge and exceptional soft skills, empowering their own selves as well as their organizations. We constantly aim to reach our highest human potential and strive to imbibe the same in students as they step into the corporate world, as well as in employees to enhance their responsiveness and productivity.
Our Philosophy
"A seed hidden in the heart of an apple is an orchard invisible." - Welsh Proverb
We believe that an individual is a precious seed which, if nurtured well, will convert him and an organization, into a fulfilling reaping orchard. We recognize that in today's unceasing competitive environment & knowledge based economy, it is imperative to intensify and hone one's skill set to excel in any chosen endeavor. We believe that individuals and employees must be nourished and equipped with effective soft skills which would make their roots of learning stronger, which in turn, would define personal as well as a company's success.
Our workshops are built on 4 pillars:
Minute evaluation and assessment of methods and techniques
Continuous research on new skills and related avenues.
Adding "fun" quotient to learning and interaction.
Execution of imparted learning.
Who We Are
Megha Gupta
(Co-Founder)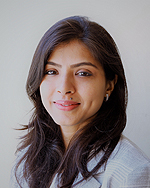 A Computer Engineer by education and having completed a Masters degree in International Business, Megha Gupta is a proficient Behavioural Skills Trainer. Over the period of last 12 years, she has trained several professionals to empower them in the area of soft skills and behavioural skills. Her programs are deep rooted in the realms of human behavior. Her experience builds from having worked with organizations across industries in various processes such as training and development, recruitment, marketing and CSR, through establishing the 'all important' people connect. She is also a Business English Communication (BEC) certified trainer from Cambridge University Press and has been certified by Franklin Covey program (7 habits of highly effective people).
Garima Kapoor Baxi
(Co-Founder)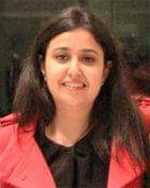 Garima Baxi comes with 13 years of experience including both working in a corporate set up and being an entrepreneur. With a background in Applied Psychology, she believes that each individual is unique, and experience is the best teacher. Backed by a Masters in International Business, her skill sets include business analysis, key account management, business development, customer service, mentoring and coaching team members through experiential learning. She has received a Certificate of Achievement from Dale Carnegie, India as part of their Train the Trainer (TTT) Program.
Why Us
Industry Experience
Our trainers come with a rich experience of the corporate world, which enables them to link learnings to real life scenarios, making them relevant and transferable. Having worked in different fields they are, therefore, able to assess training needs with a holistic perspective.
Unique Solutions
We work on tailor made solutions instead of 'one size fits all' strategy. This comes with a belief that each client and his needs are unique and therefore the training solution must address the key deliverables expected by the client.
Adaptability
Our trainers have the ability to adapt their training delivery to suit the audience, with the aim of forming the desired connection, increasing engagement and therefore delivering an impactful training.